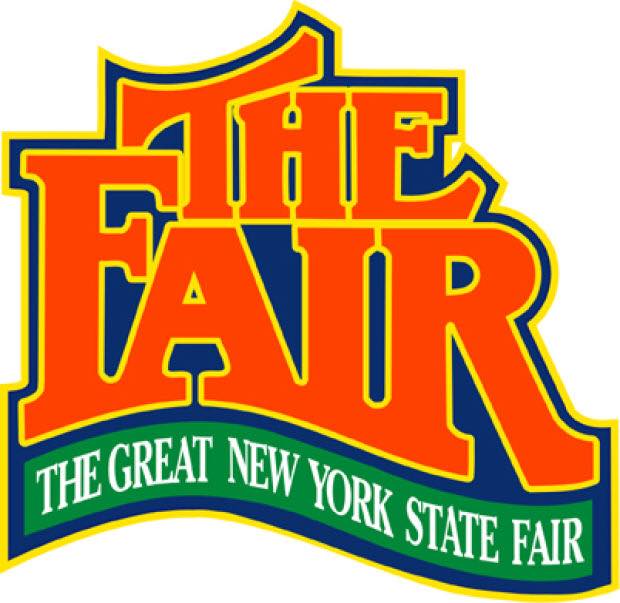 Back in March, we reported that the New York State Fair was seeking its first veg vendor, and the legendary establishment has made its decision. Syracuse's Strong Hearts Café will make history as the venue's first meatless eatery, reports Syracuse.com.
The spot is known for its milkshakes, and offers more than 40 flavors at its two locations. Reportedly, the eatery will also offer a new flavor in honor of the fair, and the team is taking suggestions.
"I know this will be a home run for Fairgoers, who come to the Fair to find great new foods to taste," said acting fair director Troy Waffner, in a statement. "As for me, I'm trying to figure out which of their milkshakes I'm going to get first."
Click here to read the full story from Syracuse.com.
Follow Latest Vegan News on Facebook, on Twitter @LatestVeganNews, and Google+ .