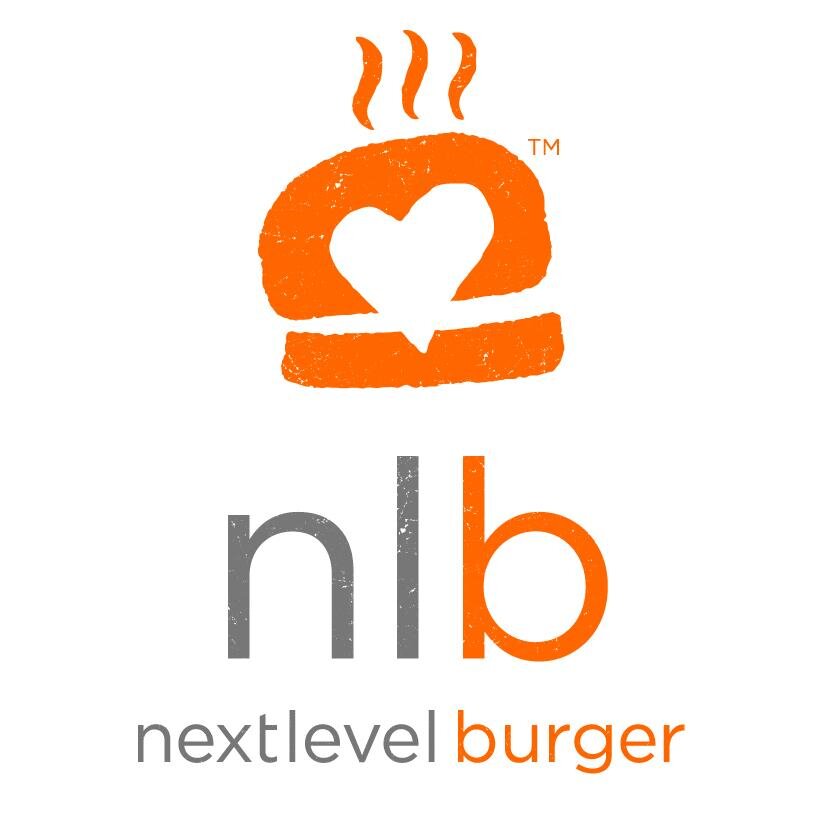 When it comes to fast food, Next Level Burger is quite literally on another level. This quick-serve eatery located in Bend, Oregon, has been dishing out bacon cheeseburgers, hot dogs, French fries and milk shakes to eager customers since they opened last summer–and all of their food is animal-free.
Created by Matt de Gruyter and his wife, Cierra, Next Level Burger aims to completely re-invent fast food by offering a healthier take on the classic American burger joint. Using plant-based "clean protein", they craft burgers and sandwiches that perfectly recreate the taste of conventional meat, but without all the saturated fat, cholesterol and GMO ingredients found in typical fast food fare.
Their formula for healthy but familiar and satisfying food has proven to be a huge success–everyone from kids to adults are enthusiastic fans, and according to de Gruyter, some of their biggest customers are proud carnivores. They are so popular that devoted Portlanders have been known to drive three hours south to Bend just to feast at this plant-based nirvana.
These loyal fans are partially the reason that Next Level Burger, when it came time to open a second location, chose Portland as the site for its first expansion, which is set to open next month. But happily for non-Oregonian burger lovers, they have no intention of stopping there.
According to de Gruyter, Next Level has "aggressive expansion plans" that will see it doubling its number of locations every year, and he envisions the brand steadily growing and spreading across the country. He wants to bring healthier, more sustainable fast food to people everywhere, and fortunately, has the backing of some prominent investors to help him on this mission.
For now, you'll have to make a trip out to Oregon to experience Next Level's unique take on the classic American burger, but it is nice to get a glimpse of what the future of healthy and compassionate fast food looks like.
Follow Latest Vegan News on Facebook, on Twitter @LatestVeganNews, and Google+ , and sign up to receive our daily headlines in your inbox here.