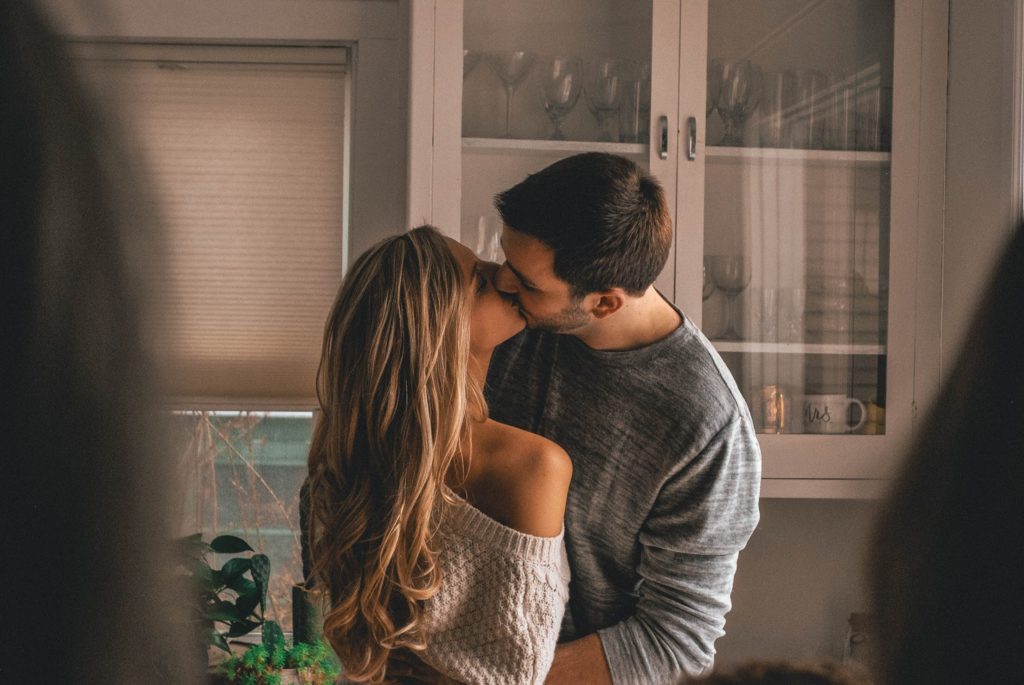 James Cameron's new documentary, The Game Changers, is going to make everyone in the world wanna go vegan. Particularly men.
The premise of the film is that a plant-based lifestyle vastly improves athletic performance and health — especially sexual health.
Throughout the star-studded feature, notable doctors and researchers emphasize that eating plants is good for the penis, a fact that's likely to surprise a lot of men who still believe "meat is manly."
In the film, one doctor measures the erectile strength of three NFL players.
He gives them a special device to wear that tracks their penile activity throughout the night. It's activated one night after eating a meat-based meal, and another night after eating a plant-based meal.
The results were astonishing. After eating the plant-based meal, all men had drastically stronger, harder erections than after eating the meat-based meal.
In a country where more than 30 million men have erectile dysfunction (ED) and millions are on Viagra, this is an issue rarely talked about. ED is caused by decreased blood flow.
It's been known for decades that diets heavy on animal products clog blood vessels. Thereby limiting blood flow to all areas, including the penis.
This really isn't new information. A 2004 study in JAMA found that normal sexual function returned in almost one-third of men who ate less saturated fat and cholesterol (the main ingredients in animal products) and more fiber (only available via plant foods).
It's worth noting that ED isn't just a bedroom bummer for older men (and women). It's a significant risk factor for heart disease.
A 2015 study in the Journal of Sexual Medicine found that screening men with ED for heart disease could help prevent a million heart attacks or strokes over the next two decades and save billions in health care costs.
The Game Changers hits theaters this fall, and in the meantime is only being shown in special screenings (such as at Plant Stock, the amazing plant-based summer camp/festival put on by Engine 2 in the Blue Ridge Mountains).
But no need to watch the flick to start reaping the sexual rewards of eating plants. Go get yourself a banana. Or an aubergine. 🍆
Follow Some Vegan Girl on YouTube, Facebook, Instagram, and Twitter for all things plant-based and pop culture.